25 years of computer science at the Ostfalia
Almost contemporaries – the computer science department and the C&S group both started in the nineties. Read our contribution to the commemorative publication 25 Years of Computer Science at Ostfalia here!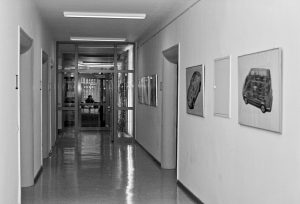 Seal "Zukunftgeber" for the C&S group!
The Braunschweig-Wolfsburg region has 21 other attractive employers.
Read More
Load More News