We offer several varieties of conformance tests for communication protocols in many technological sectors.
We have developed conformance tests which indicate the safety of interaction between components in different scenarios.
We can perform special test requirements for OEMs which are established to enable a release of test equipment for each OEM.
All test requirements are highly complex and are implemented by C&S under real time conditions.
What are your testing needs? Contact us for a free consultation (+49 5331 905550).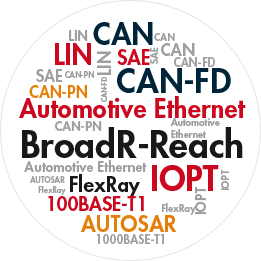 Defying crises with chip testing
A new article about our company with a summary of our history and our fields of activity was published on 03.05.2022 in
Read More
Load More News