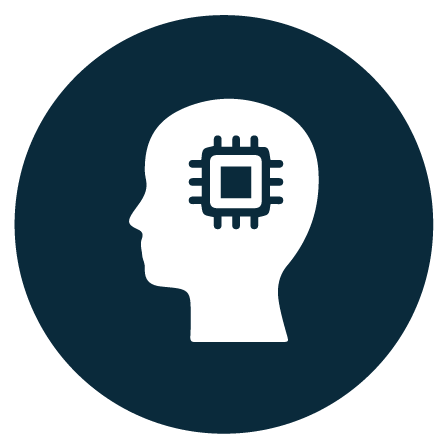 We are aware of our responsibility
We see products as part of our environment.
We are aware of our high responsibility, which is not only restricted to the fulfilment of your specific needs as customer but also to the requirements of all users of the products.
We are experienced, but not stuck to obsolete routines.
Though we have many years of experience, we won't treat your order execution as a matter of routine but with all possible care and conscientiousness.
We are systematic.
Our approach to complex questions in the domain of networked systems is highly systematic and based on investigations and analyses.
We regularly check our test systems.
To guarantee a perfect functionality of our high-quality technical equipment, we check it before every test run. In addition, measurement units are supervised concerning deviations and our test systems are able to implement highly complex test requirements against real time conditions.
We are not restricted to a minimum.
We don't regard systems, subsystems and building blocks as isolated but we try to understand every aspect of the system environment to extend our view.
We care about your opinion.
Please tell us about your experiences with our company. We will take them seriously. Have you ever been dissatisfied with some points? If so, we will analyze the reasons and work out a mutually satisfactory solution.