Welcome to C&S
area of expertise networked systems
Security in networked systems?
We test and advise!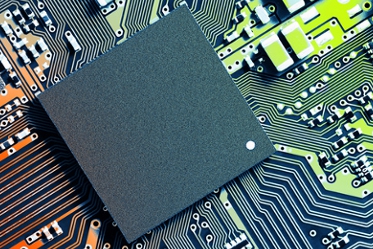 We develop test systems for components from networked systems and test them for you.
Whether testing, securing, analyzing, designing or interpreting networked systems, we are always your competent partner.
Read more under Testing and Consulting.

Well established quality management.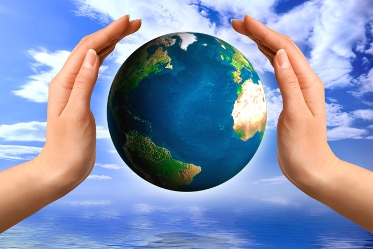 Quality management systems is our life!
For more information see quality management.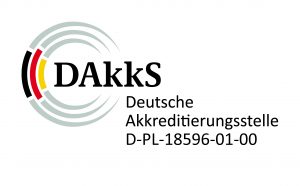 Career:
Join our successful team.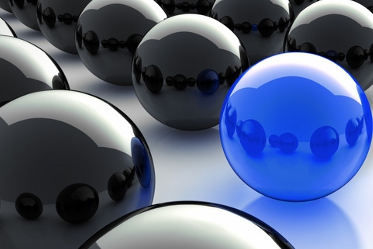 Are you enthusiastic about new challenges?
Are you creative and open to creative thinking?
Would you like to move something and get involved?
Job listings here!
Starting 2018: Dual Course of Study
Current job advertisement: Test Engineer
Current article of the IHK Braunschweig
The IHK Braunschweig has published an interesting article about us - read for yourself!
Read More
Load More News