Here you can learn something about our history and how we organize our work in the team.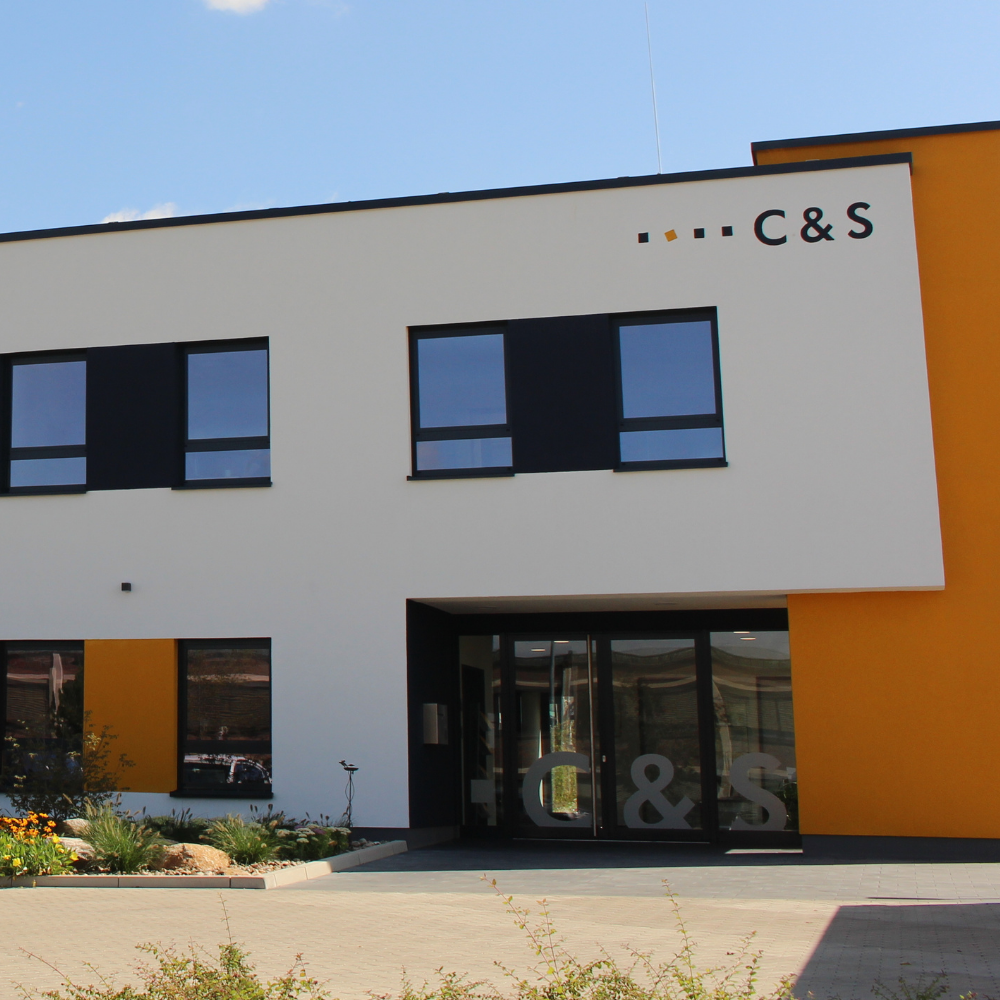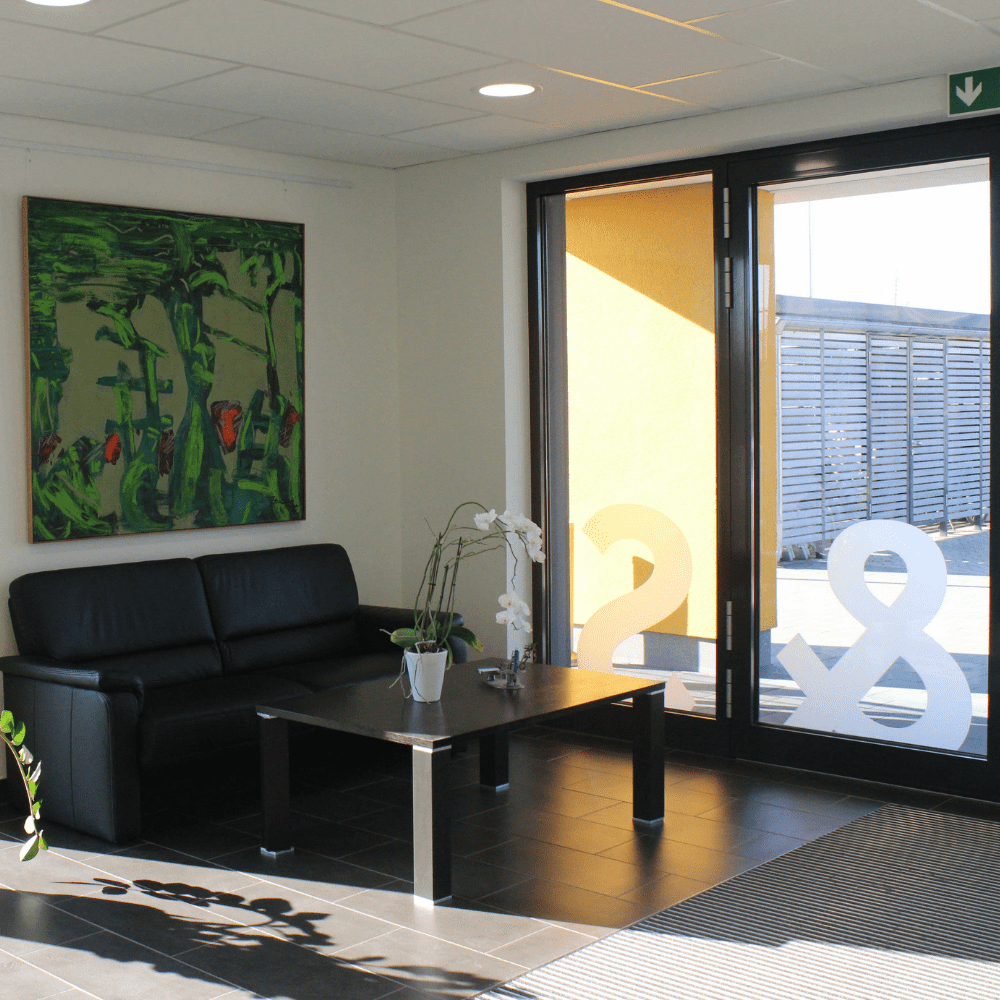 In our modern times technical methods and applications are becoming more and more efficient.
This development is accompanied by a rapidly increasing level of complexity.
Consequently this results in a higher responsibility, since various development errors can interact and lead to incalculable consequences.
In awareness of these facts Prof. Wolfhard Lawrenz, who has earned international recognition for his expert knowledge of networked systems since the mid-eighties, developed an idea.
The questions are: How can one minimize the risks that result from this complexity? And, how to ensure interoperability and that implementers from different vendors have the same interpretation of the requirements defined in the standards set out by some standards body like the IEEE, ISO, SAE, OPEN, etc.? These standards are often not completely well spelled out, and some parts are also left open intentionally for implementers freedom.
Conformance and interoperability testing greatly reduce the chance of unexpected problems popping up later down the road. A conformance test ensures that a device complies with the requirements of a specification. And interoperability test ensures that devices from different vendors work together. Interoperability tests are required to close gaps in standards. Interoperability testing is no substitute for a conformance test suite. 
C&S enjoys an international appreciation, not only as independent testing company, but also as competent partner for the analysis and conception of automotive networked systems and their testability. 
+25 Years accompanying the development of IVN-protocols
We see the workplace as a piece of living space. That's why our employees are involved in the design of our company's interiors.

The result is bright rooms with a feel-good character.

Successful collaboration is just as possible in them as the individual design of individual work processes.