Here you can learn something about our history and how we organize our work in the team.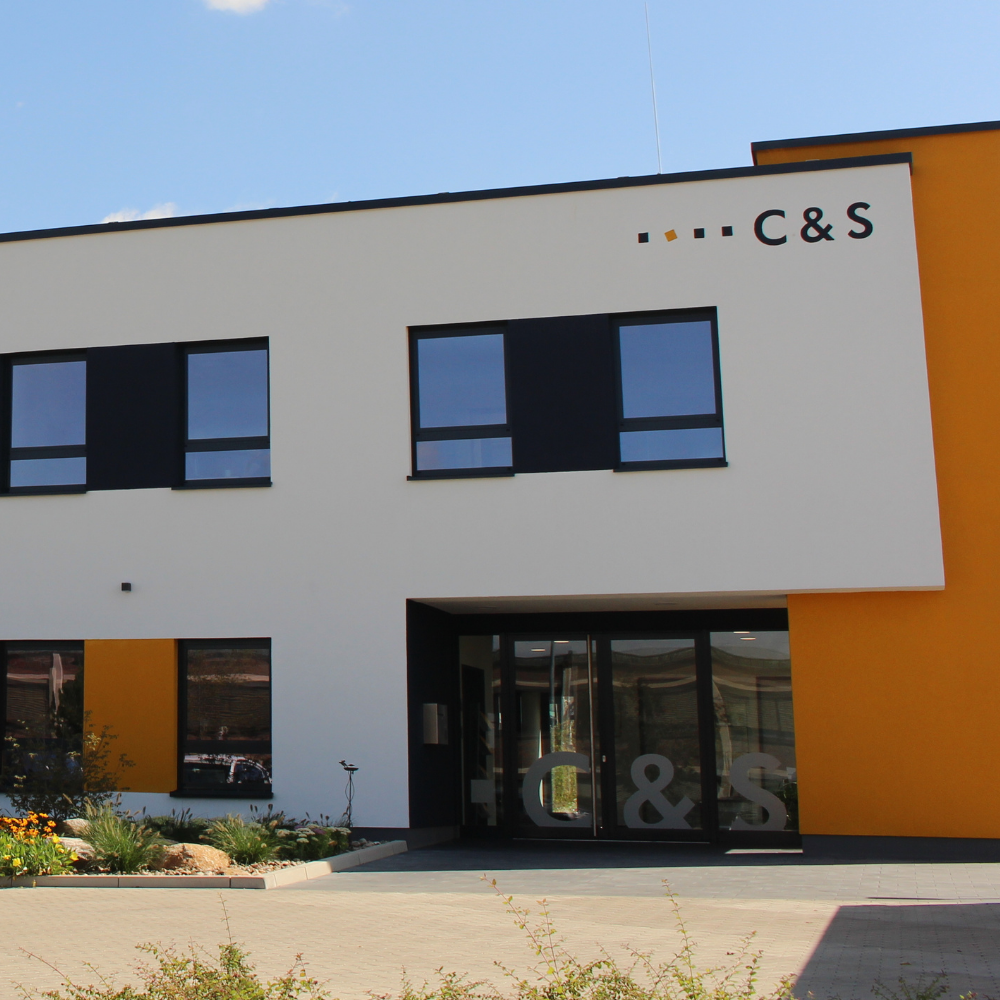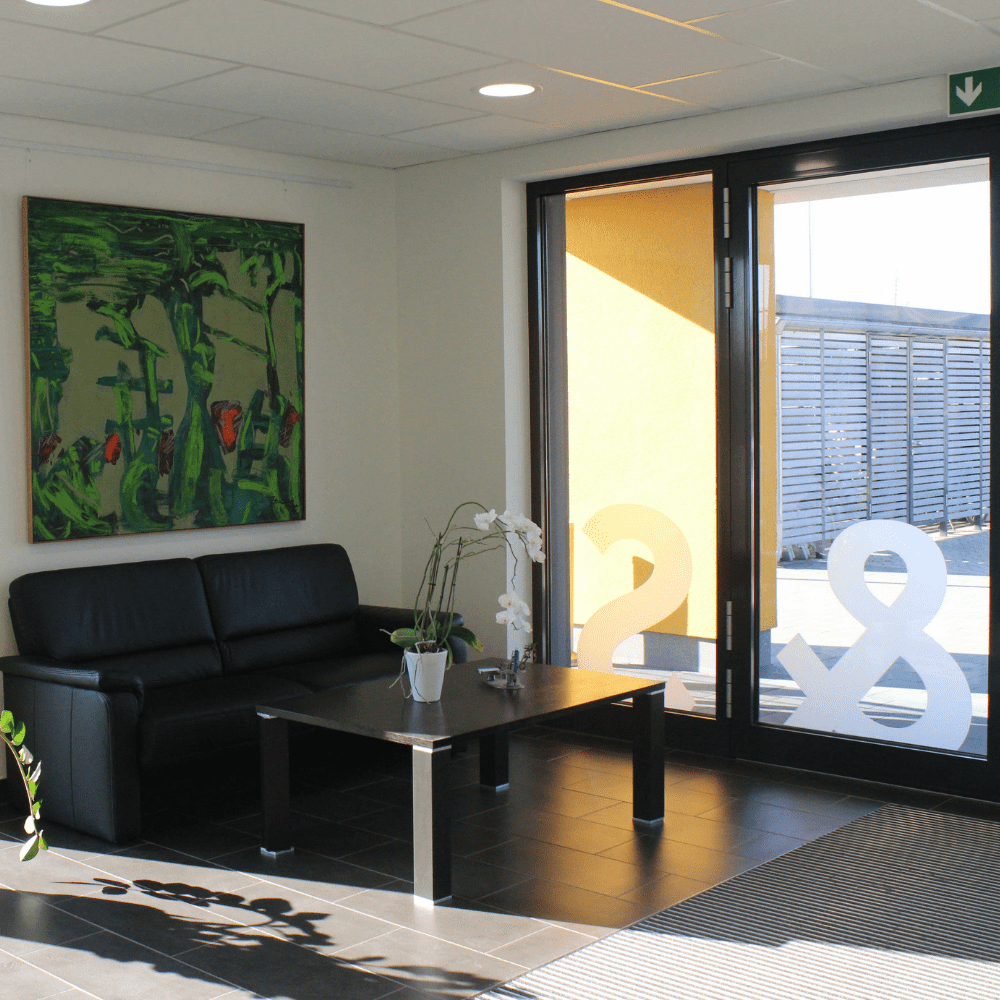 In our modern times technical methods and applications are becoming more and more efficient.
This development is accompanied by a rapidly increasing level of complexity.
Consequently this results in a higher responsibility, since various development errors can interact and lead to incalculable consequences.
In awareness of these facts Prof. Wolfhard Lawrenz, who has earned international recognition for his expert knowledge of networked systems since the mid-eighties, developed an idea.
The questions are: How can one minimize the risks that result from this complexity? And, how to ensure interoperability and that implementers from different vendors have the same interpretation of the requirements defined in the standards set out by some standards body like the IEEE, ISO, SAE, OPEN, etc.? These standards are often not completely well spelled out, and some parts are also left open intentionally for implementers freedom.
Conformance and interoperability testing greatly reduce the chance of unexpected problems popping up later down the road. A conformance test ensures that a device complies with the requirements of a specification. And interoperability test ensures that devices from different vendors work together. Interoperability tests are required to close gaps in standards. Interoperability testing is no substitute for a conformance test suite. 
C&S enjoys an international appreciation, not only as independent testing company, but also as competent partner for the analysis and conception of automotive networked systems and their testability. 
+25 Years accompanying the development of IVN-protocols
1995
Prof. Lawrenz founded C&S group within the University of Applied Sciences in Wolfenbüttel.
First conformance test on IVN-protocols
CAN Data Link Layer (ISO 16845)
CAN PI + Robustness
1999
Leader of GIFT ICT Group
CAN Physical Layer Low-speed and High-speed Transceiver conformance tests
2000
Start of signal integrity simulation activities
2002
First accredited test house by LIN
Consortium - LIN Conformance testing
DLL/PL -- 1.3, 2.0, 2.1, 2.2, ISO 17987
2003
Authorized SAE J-2602-2 test house
2004
AUTOSAR Test house
Conformance and Acceptance tests for modules, stacks, and clusters.
Active contributor FlexRay consortium
FlexRay PL conformance testing for BD/AS 2.1A/B and 3.0.1
2006
Accredited test house according to ISO17025
2007
Introduction of the first Automation
Software for Simulation (INVIO -Integrated Network Validation Studio)
2008
Spin-off from University of Applied Sciences
Foundation of C&S group GmbH
2010
CAN Partial Networking
Proof of Concept and editor of testing standards
2011
Frank Fischer and David Bollati took over the management
2012
Start of CAN FD Activities
Start of Activities in the OPEN Alliance Automotive Ethernet
2013
Certified Ford ITV Service Provider
Ford trusts C&S with their critical automotive network protocol validation solution needs.
Update of ISO 11898/16845 and introduction of CAN FD and CAN PN in INVIO
2014
Opening of the C&S branch in Ingolstadt to meet the growing demand for IVN protocols' qualification at leading OEMs in southern Germany.
Launch of official 100BASE-T1S Interoperability test
2015
CAN-FD Interoperability Testing
Automotive Ethernet Testing at higher layers for ECU and SWITCHES
2016
Launch of official 1000BASE-T1 Interoperability test
2018
Moving in C&S own building and high-tech labs
2019
Expansion to overseas: Establishment of JV in China
2020
Active contributor in Automotive SerDes Alliance
2021
Start of CAN XL Standardization activities
2022
Launch of official 10BASE-T1 Interoperability test
We see the workplace as a piece of living space. That's why our employees are involved in the design of our company's interiors.

The result is bright rooms with a feel-good character.

Successful collaboration is just as possible in them as the individual design of individual work processes.