Our concepts for security.
Despite all prejudices, the idea of quality management has established itself: based on standardized basic concepts, processes in companies get structured. For employees and customers, transparency and security is made through the fulfilment of quality-related standards.
We have dealt intensively with the issue of quality management, and it was a logical consequence of our sense of responsibility that in 2007 we set up a company wide – as we find – well-designed quality management system according to the requirements of ISO 17025: 2005.
Not just since the new German law for information security exists, the protection of data and information is a main subject for us. In 2014, we had an external information security audit.  At the end of the assessment we got an official release for handling secret data. Read more under ISO 27002.
Because of the fact that we fulfil the expectation of ISO 17025, we operate a 'quality management system which fulfils the principals of  ISO 9001' (ISO 17025:2005, section 1.6).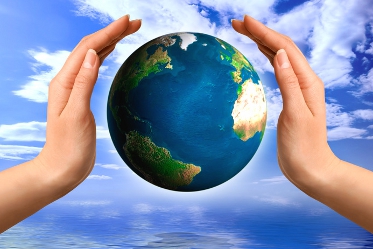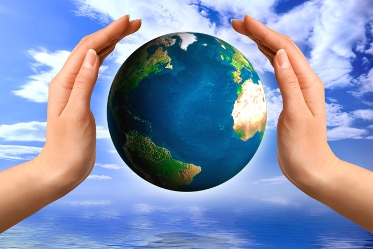 Below you find our latest accreditation document with the corresponding attachment. If you need a copy or confirmation apart from this please contact us.
C&S on "Automotive Technology Day" in the Silicon Valley 31.10. – 02.11.2017
A three-headed team will now be flying to San Jose in Silicon Valley, California to attend the IEEE Standards Associatio
Read More
Load More News