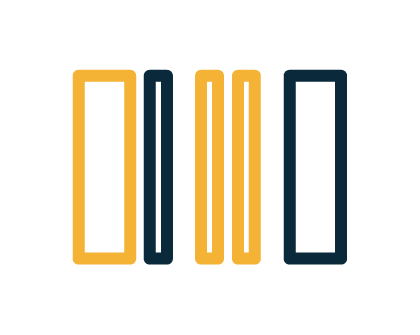 CAN-XL Evaluation Board from C&S
CAN-XL Evaluation Board from C&S
Interfaces: 2 CAN-XL, 1 CAN-FD | complete and configurable CAN-XL functionality through Bosch CAN-XL IP | changeable PMA adapters | CAN-XL messages according to freely configurable scheduler or default setup after start-up | coordinator is connected via CAN-FD interfaces from Vector or Peak
Coordinator software (PC)
Exchange of workspaces (topology setups, CAN-XL configurations, etc.) | easy-to-use GUI with full control over attached CAN-XL interfaces | statistics of CAN-XL communication | CAN-XL raw system diagnostics (Evaluation Board, PMA diagnostics, etc.)
If you are interested, please contact support@cs-group.de or have a closer look into the current handout.
The development of the specification for the protocol and the physical layer of CAN-XL is in the final phase. In parallel, we have developed the CAN-XL Evaluation Board for you. A powerful tool that is nevertheless easy to handle and tailored to several target groups.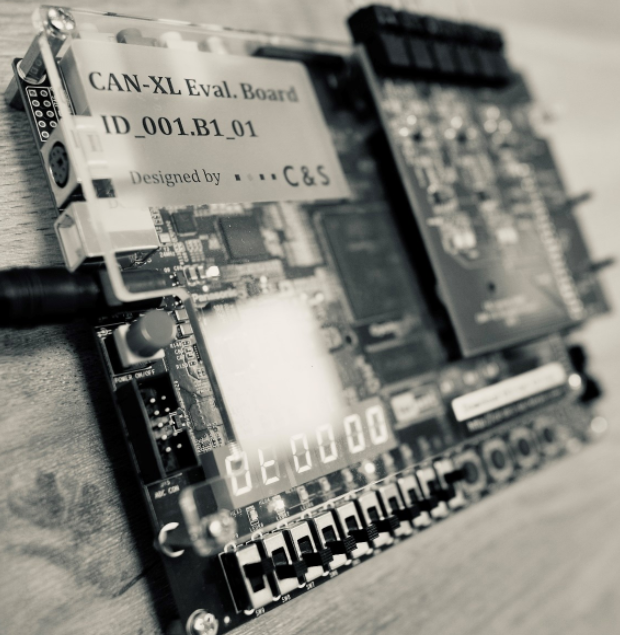 One for all: CAN-XL Evaluation Board from C&S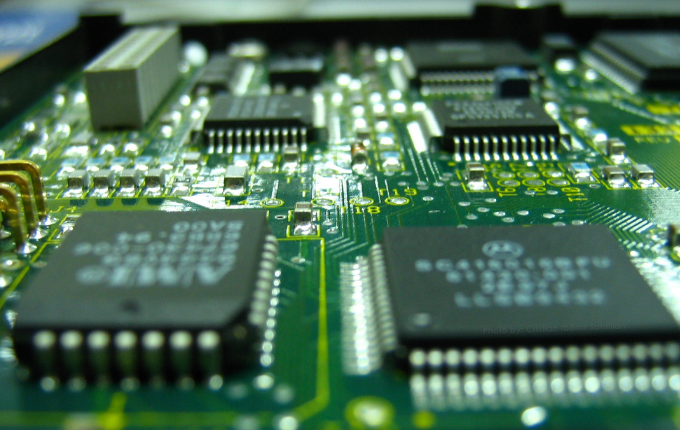 Semiconductor Manufacturers
Integrate and test your PMA device in different environmental and configuration conditions.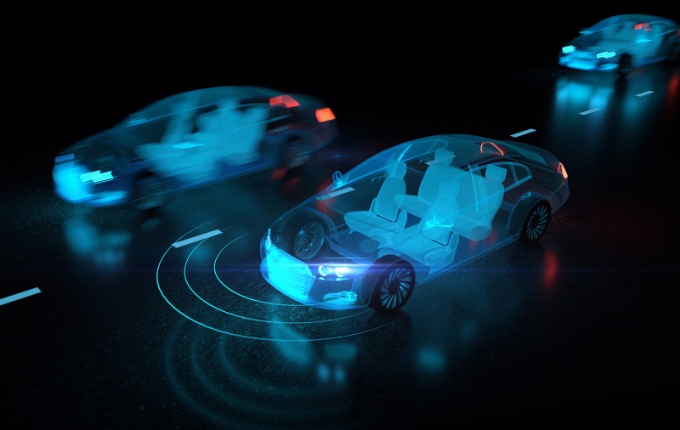 OEMs
Try out the CAN-XL technology from ground up: create your requirements for series car integration up to series car network approval.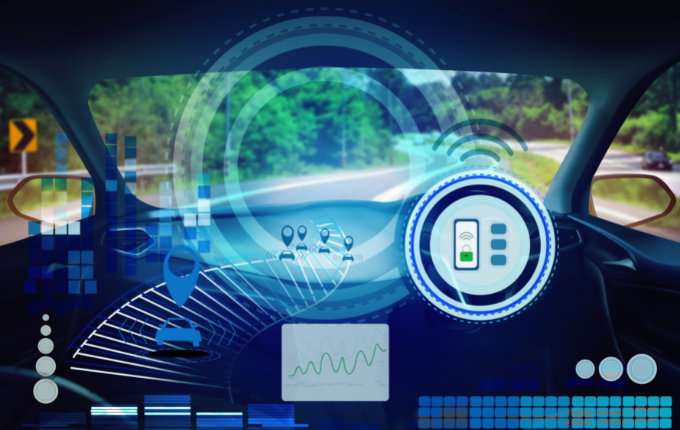 Measurement Equipment Manufacturers
Develop your products with the help of the CAN-XL Evaluation Board to fit CAN-XL analysis.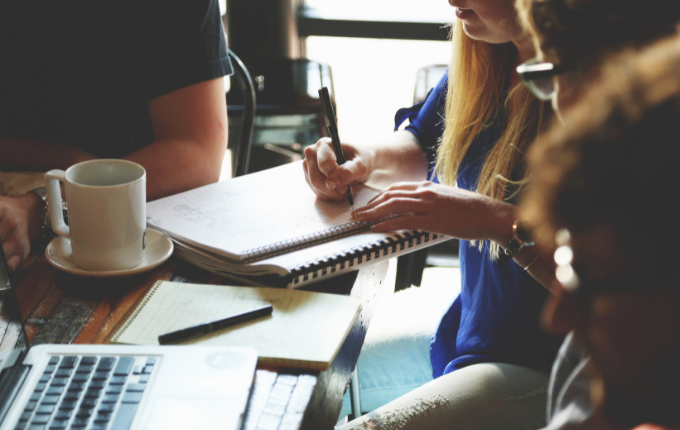 Universities and Research Groups
Use our CAN-XL Evaluation Board for research and education.