We offer:
New philosophies of networking and communication – support at all stages of development.
We are your competent and experienced consulting partner at all layers of the ISO/OSI-models.
Years of experience with the range of testing shaped our view about critical issues of networked systems and helped us to gain a valuable insight into the problems of incomplete and ambiguous spelled out product specifications. We can offer you support at all stages of development, from philosophies of networking and communication – starting with requirement analyses – to standardization in organizations like ISO.
We offer:
Support during the development of your product with a view to testability.
At the beginning of the IC design phase C&S helps to integrate testability. Pre-testing during the design can reveal problems early. Consequently the customer coaching has been established to support a better understanding of the different specification requirements improving the design and avoiding troubles during the development phase and subsequently in the conformance test.
For information or a quote please contact us using the contact details at Contact!
We offer:
Specification, conception and development of products – we accompany you.
Whether it be software or hardware – we accompany you right from the start in your development and advise you in all questions. We support your systematic analyses and estimation of conditions, requirements and risks.
We offer:
Analyses of environment and system parameters for your configuration of networked systems.
Your company faces the configuration or adjustment of a networked system? We analyse the environment – and system parameters with regard to the whole system integration analysing the feasibility and the effect of applied changes in your system.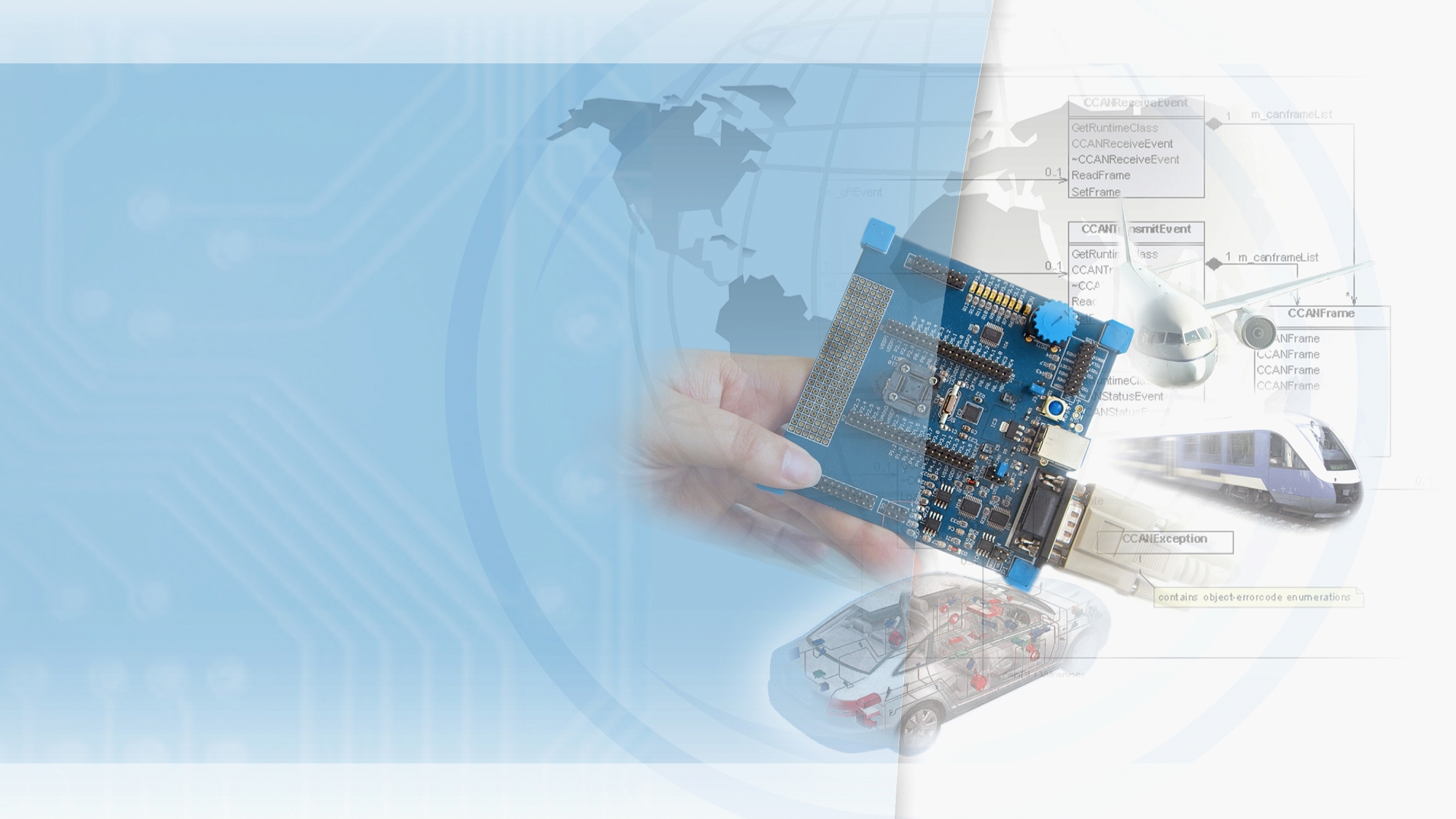 Publication of Control Engineering
Read an exciting and up-to-date article by our employee Christoph Wosnitza here:
Read More
Load More News