With over 20 years of testing critical issues within networking systems, C&S has gained a valuable insight of the problems of product specifications. C&S offers support at all stages of development from philosophies of networking and communication to standardization of organizations like ISO. You can depend on C&S for all your needs concerning all layers of the ISO/OSI-models.
Development and Testing Support
In the beginning of the IC (Integrated Circuts) design phase C&S supports testability integration. Pretesting during the design phase can detect early problems. Consequently, customer support is established creating a better understanding for the different specification requirements. This improves the design and avoids problems during the development phase as well as in the conformance test.
Whether it is software or hardware C&S will assist you right from start to finish with development and advice in all areas.
For information or a quote please contact us!
We analyze the environment and system parameters to determine the feasibility and the effect of applied changes to your system.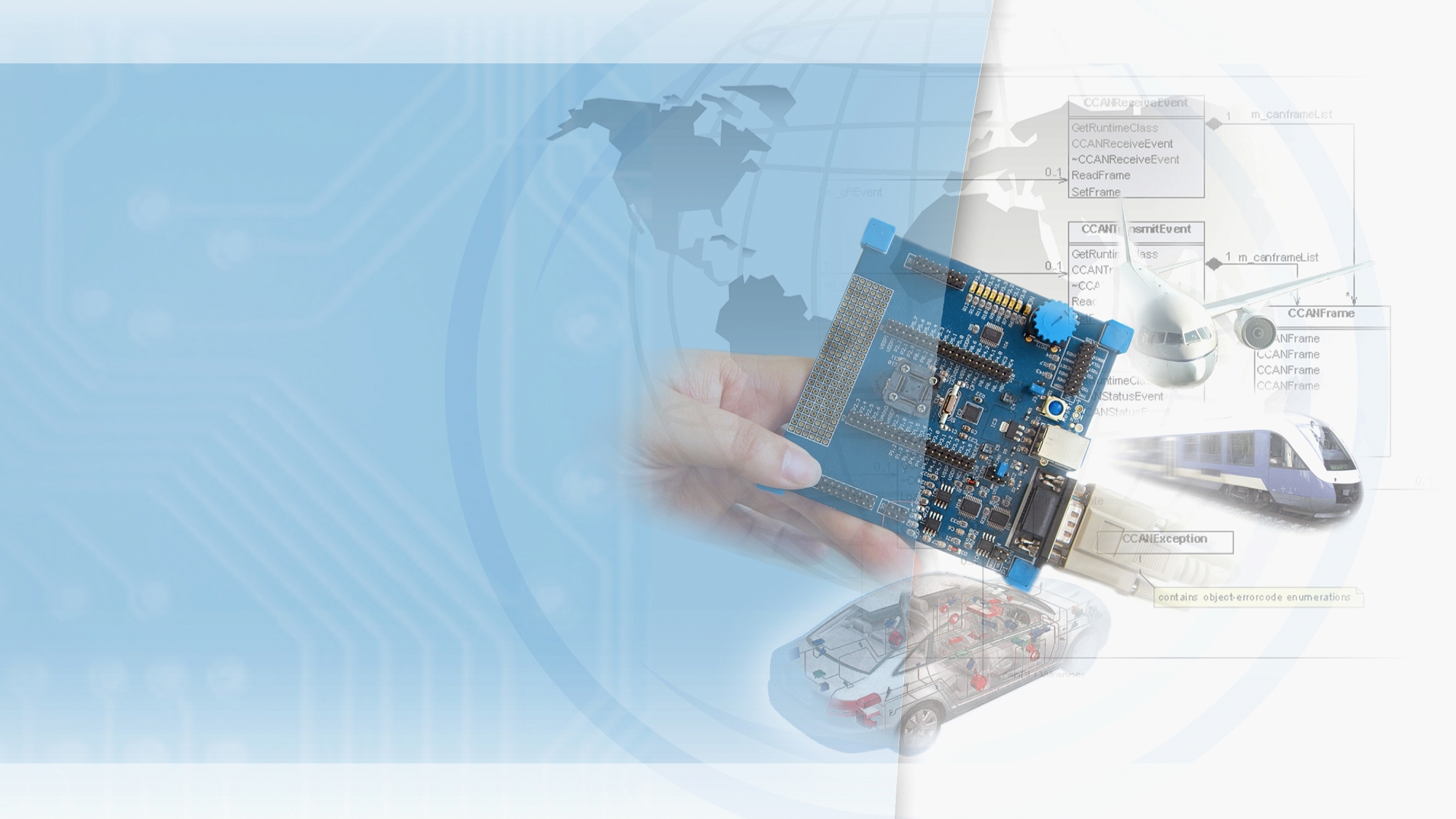 Defying crises with chip testing
A new article about our company with a summary of our history and our fields of activity was published on 03.05.2022 in
Read More
Load More News