We are an

Attractive Employer

!
We have been awarded the Zukunftgeber certificate.

We took part in a certification process run by the Braunschweig Region Employers' Association (Arbeitgeberverband Region Braunschweig e.V.) and were certified as a Zukunftgeber after successfully completing the process. The Zukunftgeber seal is an award for particularly attractive employers in the Braunschweig-Wolfsburg region.
Within this framework, measures were developed and established to create attractive working conditions or to further improve them. Many points such as flexibility, work-life balance, self-resonsible working and development opportunities for our employees have long been established in our company. However, we continue to work on adapting working conditions to current developments and research. This is an ongoing process in which our employees are involved.
In our team you accompany the projects from the offer phase to the project completion and project review. You are involved in all phases.
Therefore you are not only close to the entire operational processes but also to our customers and the importance that our work has for them.
We manage the balancing act between specified procedures and a philosophy of shaping and working together.
To ensure our quality, clear structures are of great importance for our work. Responsibilities must be clearly assigned and guidelines for many processes are already defined.
In doing so, it is important to us to allow and encourage creativity and freedom in the design of work.
We build on communication!
We involve our employees in the creation and definition of our structures and processes. Our communication structure creates transparency in all areas. This ranges from regular information sessions to feedback meetings, organized by the employees, and to the important  discussions 'between door and door'.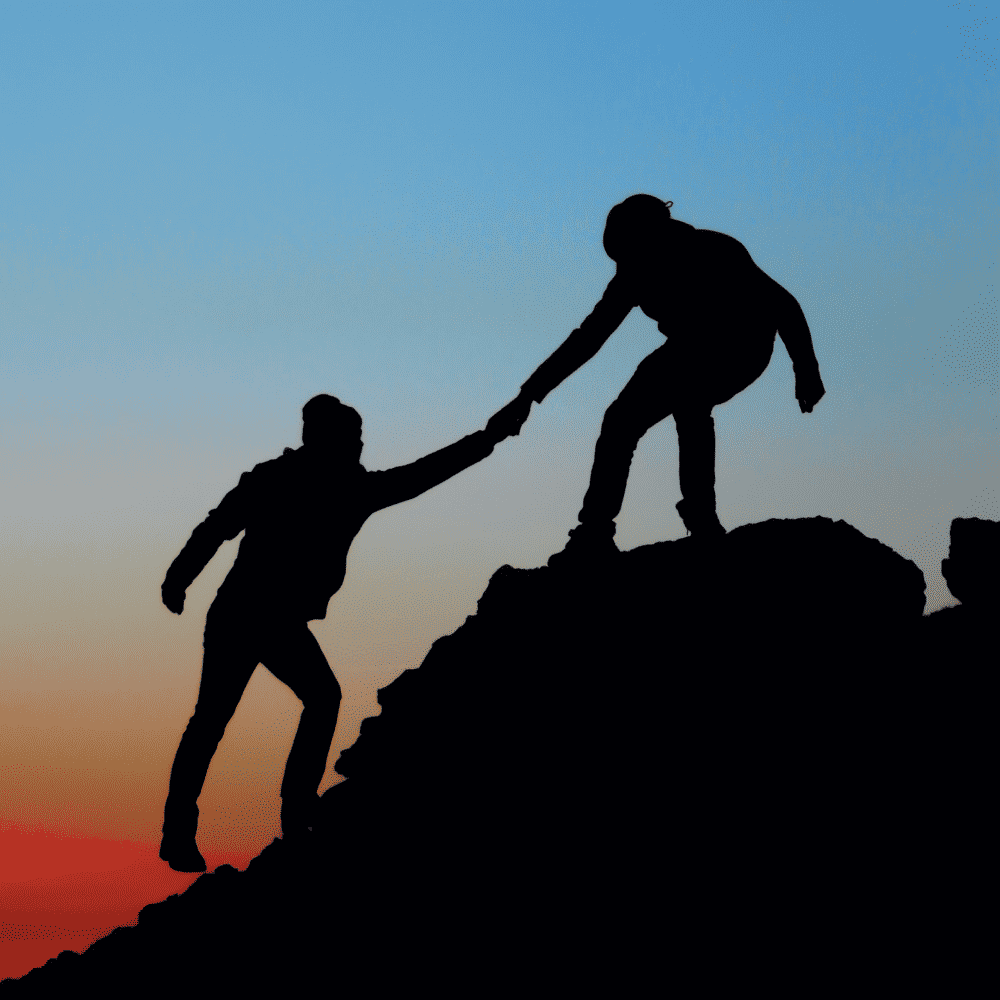 If you are interested in one of our jobs and offers or if you would like to get an idea of C&S, please contact us!
You can find our current job offers here.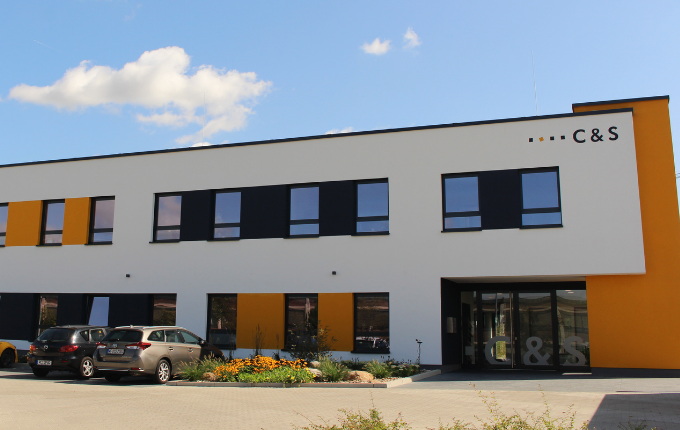 one of the pioneers in the field of digital communication in the automotive sector
test house from the very beginning
recognized as an independent test house
competent partner for the analysis and conception of networked systems and their testability
Find out what makes our region attractive for working!
Students at C&S:


Get involved
We offer you various opportunities to join us:
Even before your studies or career orientation, you have the opportunity to do a pre-study internship or school-based work experience.
You can complete an internship semester with us – not only if it is required as part of your studies.
A study-related internship brings a lot of experience – whether by the hour during the semester or during the semester break: We will agree on the conditions with you individually.
For bachelor's or master's theses always have interesting topics and offer you support during the implementation.
With us, you can get a taste of all areas and at the same time deepen your knowledge in the areas that interest you most. Through our special communication structure, you will be involved in all non-confidential processes and have the opportunity to bring in your own ideas and suggestions. From the very beginning, you will be assigned a supervisor who will introduce you to the organizational and technical aspects of our company and who will be available to answer your questions. At the beginning of your work you will also receive an introduction to our quality management system according to ISO 17025. Of course you will also be involved in activities that our team plans outside of working hours. Being active in sports together, eating together – maybe you can think of something else?
If we have awakened your interest, just get in touch with us. We will arrange an appointment with you so that we can get to know each other. We'll show you around our company and find out if there is an internship available at the moment and if our ideas about an internship match.
You can find our current offers here.